01 NOV 2013
IT'S THE BETA COUNTDOWN!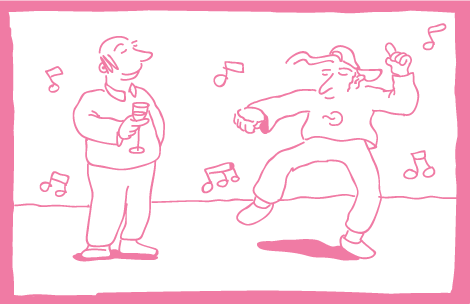 Got plans for the 18th of December 2013? ;-)
That's right. We are now officially counting down days until ~okeanos enters the beta stage!
Hm, that didn't sound official enough... Let's try again:

"On December 18, 2013, ~okeanos will open its doors to the whole Greek Academic and Research community. This means that ALL the above members will be able to create their own Virtual Machines, Private Virtual Networks and store their Files on the best cloud around!"
Okay, enough with the trumpets. Here's some more details you may find interesting:
If you are an existing ~okeanos alpha user, besides getting excited for the public beta, there is one more thing that you should do, if you haven't already. You should rush and enable your Academic Login which will guarantee a seamless transition to the beta stage. Check out our corresponding previous blog posts on how to do so:
If you are a member of the global Academic or Research community, but not the Greek one, don't worry. You can check out our new service called "~okeanos-global" here:
https://okeanos-global.grnet.gr

The ~okeanos-global service is a clone of ~okeanos, open for everybody around the globe that has an eduGAIN account. So, signup and use it right now!
This is the first of the announcements to come as we are approaching the beta stage. Stay tuned for the rest of the news and don't forget: new features are coming...
Tick-tock-tick-tock,
the ~okeanos team


posted by okeanos on Nov. 1, 2013, 2:31 p.m., filed under all , news , spotlight , ~okeanos