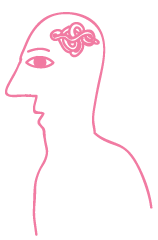 SO, WHAT IS THIS ~ OKEANOS THING ?
~okeanos is a brand new IaaS Service. "IaaS" stands for "Infrastracture as a Service", but what does it really mean?
It means that you can build your own computer, always connected to the Internet, without worrying about hardware failures, spaghetti cables, connectivity hiccups and software troubles.
With ~okeanos you are one click away from your own Virtual Machines and Virtual Networks: You can manage them, destroy them, connect to them and take a handful of other actions, all from inside your favorite web browser.
You can also store your files online, share them with friends and access them anytime, from anywhere in the world. You can also access them from inside your Virtual Machines.

UNTIL TODAY YOU WOULD PROBABLY
Go out shopping, buy/order a new PC, wait shipping to your place, unpack, connect cables, connect to the network, setup your installation, pray all went well and start after a few hours (hopefully). Furthermore, find and buy a new external hard drive and connect that too.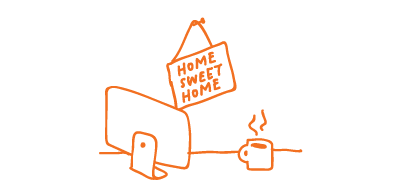 CAN I HAVE SOMETHING CLICK AND GO, PLEASE ?
Start preparing breakfast (required). Open your browser, login to ~okeanos, go to cyclades, order the machines you like, select their 'hardware', pick up your favorite operating system, wait only a few minutes, then connect remotely to your own new working PC. Then (or before) go to pithos+, upload all your new files, share them and don't forget, breakfast is still there waiting for you and all the above are free!

WHAT'S WITH THE NAME ?
okeanos is the Greek word for ocean. Oceans stand for abundancy. Oceans have transformed our world: they capture, store and deliver energy, oxygen and life around the planet. Oceans are the unfailing well of earth's resources, the big difference from other planets in our universe.