28 JAN 2015
CRITICAL GLIBC VULNERABILITY FOUND (GHOST)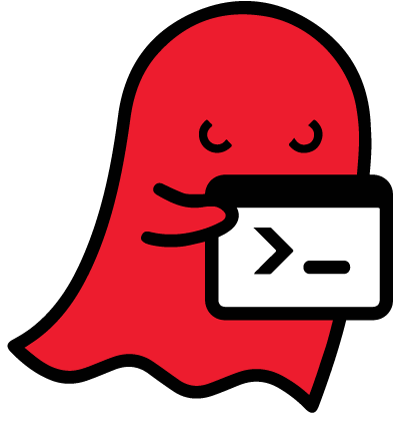 Hi ~okeanos users,
As some of you might have heard, a new glibc vulnerability has been found. It has been named GHOST (CVE 2015-0235) and affects most Linux systems. You can find a detailed description of this vulnerability here. From the ~okeanos images that we provide at this moment, the affected ones are the following:
(K)Ubuntu, prior to version 14.04
Debian, all versions
CentOS, all versions
Oracle Linux, all versions
On our part, we have updated our own systems, but you are strongly advised to update your VMs too [1]. Moreover, we will shortly ship new versions of the aforementioned images with the patched glibc.
Take care,
the ~okeanos team
[1]: On Debian and Debian derivative systems that means
apt-get update
apt-get upgrade
and on CentOS/RHEL
yum update
Finally, reboot your VMs.
posted by okeanos on Jan. 28, 2015, 12:22 p.m., filed under all , security , spotlight , cyclades