10 JUN 2014
LAST CALL TO ENABLE "ACADEMIC LOGIN"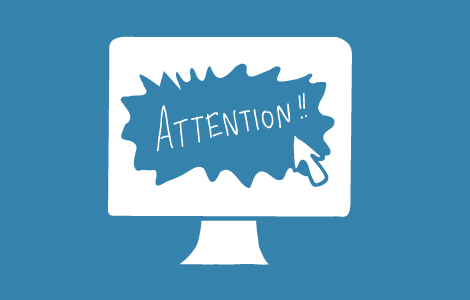 Hello everybody,
As you already know, we are going through a period of strong housekeeping and policy refinement on ~okeanos, since demand has over-exceeded what we expected and what our physical infrastructure can currently handle.
This, on one hand makes us very happy, and also makes the service a success, but on the other hand, the ever-growing demand pushes us to start taking measures to prevent overflow and also allow for new Academic users to enter the service.
As a first step to that direction, we will be reducing the active CPU and RAM quota to zero for all non-Academic users starting:
Wed, Jun 25, 2014
This means that everybody that will not have enabled the "Academic Login" under his/her profile, until the above date, will see his/her quota getting reduced, and if running VMs exist, the quota for CPU and RAM going over limit.
A month after the above date, on Fri, Jul 25, 2014 we will be enforcing the over limit quota by shutting down all VMs that are still running on accounts that are over limit. We will not destroy any VMs at this point.
The users will just see their running VMs going to a shutdown state, and their quota getting inside limits again.
So, if you still haven't enabled your "Academic Login" hurry, since this is the last call! If you have already enabled your "Academic Login" or enable it until Jun 24, you will see no change at all to your account or quota. Everything will remain intact.
Thank you,
the ~okeanos team
posted by okeanos on June 10, 2014, 12:42 p.m., filed under all , news , spotlight , ~okeanos