18 DEC 2013
IT'S BETA BABY!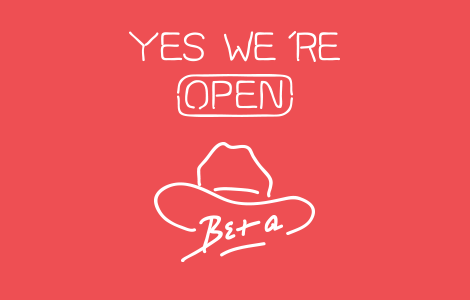 Ladies and Gentlemen, the time has come.
Today ~okeanos opens its doors to the whole Greek Academic and Research community. Everyone that has an account on a Greek Academic or Research institution can instanlty login (by clicking "Academic Login") and get:
2 VMs
2 vCPUs
6GB RAM
100GB System Disk
5 Private Networks
1 Public IPv4
50GB File Storage Space
Furthermore, one can get additional resources by applying for an ~okeanos Project, which will get manually moderated by the ~okeanos team. Projects can be found on your ~okeanos Dashboard and starting today, they are your new best friends.
So, go ahead, enter the cloud by diving into the ocean!
Enjoy,
the ~okeanos team
posted by okeanos on Dec. 18, 2013, 3:53 p.m., filed under all , news , spotlight , ~okeanos